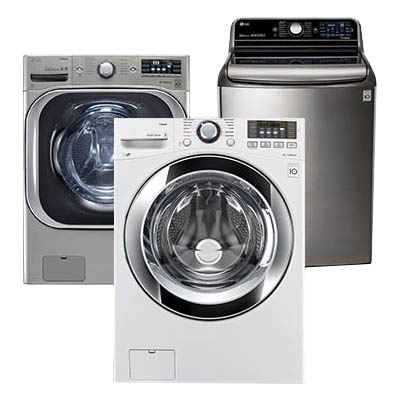 Authorized repair service for most home appliance manufacturers
FixiFy Appliances Reliable washing machine repair by certified specialists for brands and styles. We benefit distinctive sorts of clothing centers, washer-dryer combination, best stack washers, front stack washers, convenient washers, washer & dryer sets and compact washers. Tolerating arrangements online 24 hours a day, 7 days a week, for no additional charge. Call, content or plan an arrangement online. It's as straightforward as that! Same-day washing machine repair of all types and common brands. Residential and Commercial. Convenient scheduling online and by text message.
RESIDENTIAL AND COMMERCIAL Washing Machine REPAIR.