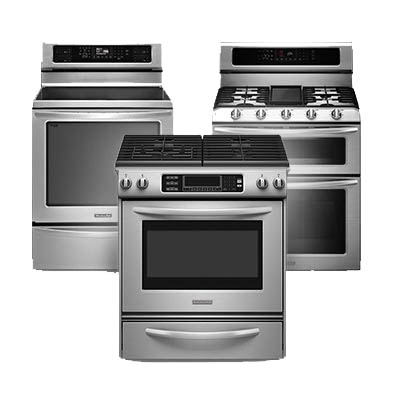 Authorized repair service for most home appliance manufacturers
FixiFy Appliances Repair repairs all brands of stoves, providing all customers with low cost, efficient and guaranteed outcome. We can help to repair gas leaks and electric heating elements, fix the oven and broken pieces, and fix stove proplems that caused the breakdowns.Repairing gas and electric stoves after determining the cause of a breakdown is made by trained specialists with previous experience. Our technicians are available 7 days a week and head to your home or business as soon as you call.
RESIDENTIAL AND COMMERCIAL Oven & Stove REPAIR.