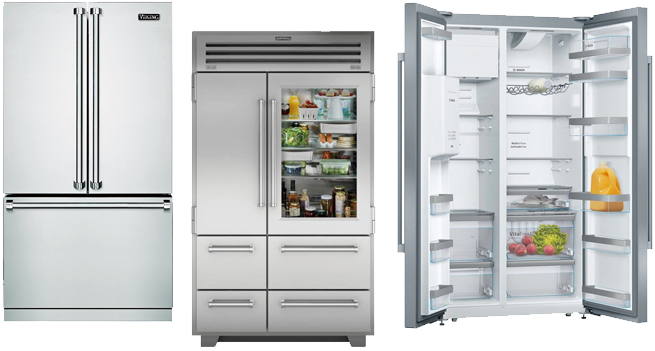 Authorized repair service for most home appliance manufacturers
FixiFy Appliances Repair repairs all brands of fridges, including residential and consequence brands. Our repair professionals are authorized and backup plan to supply solid benefit for stand-alone and built-in fridges. Few apparatuses are as central to cutting-edge life as the fridge. Since shopping for nourishment each day isn't helpful, we require a way to securely store things until they are devoured. Time is of the quintessence after you require fridge repair, which is why you ought to contact us for our same-day service.
RESIDENTIAL AND COMMERCIAL REFRIGERATOR REPAIR.