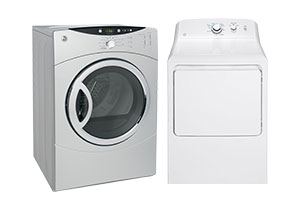 Authorized repair service for most home appliance manufacturers
FixiFy Appliances Repair The top load dryer of your house is a very useful appliance but don't forget that it consumes a lot of energy and it is working with very high temperatures. Maintenance is extremely important for the safety of homeowners and businessmen and Dryer Repair at FixiFy has the expertise and knowledge to ensure its good operation, low electricity expenses and safety for all. Appointments are made at your convenience 24 hours a day, 7 days a week, for no extra charge. Simple planning can be taken care of over the phone, content or online frame. Once you book an arrangement, we are going to discover a time helpful to your plan and send a specialist to see your dryer. In case you need us to come on the same day, that won't be an issue! A dryer specialist can settle diverse brands. Our staff are experts who provide the most excellent administrations within the country.
RESIDENTIAL AND COMMERCIAL Dryer Repair.