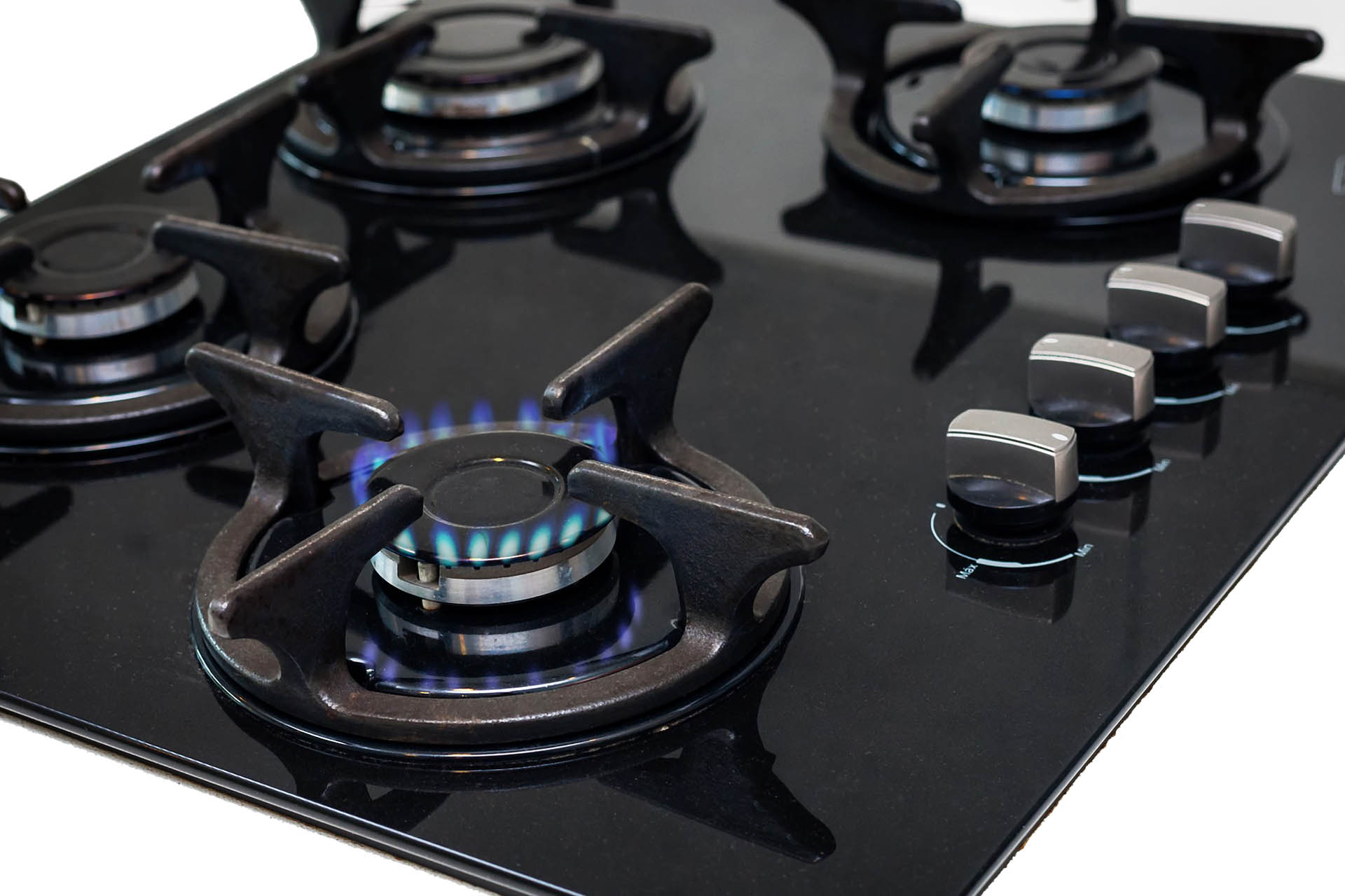 Authorized repair service for most home appliance manufacturers
FixiFy Appliances Repair specializes in gas appliance repair. If you find yourself in need of gas appliance repair or commercial stove repair, FIXIFY Appliances is the best one to call. Our qualified technicians would be happy to take the call, reach you at your location and supply you with a price quote before doing appliance repair. The utilization of gas is generally utilized in our regular day-to-day existences, for cooking and warming as well as for an assortment of different purposes. In any case, if your gas appliance quits working for reasons unknown, you should have it repaired.
RESIDENTIAL AND COMMERCIAL Gas Appliance REPAIR.